Your Instructor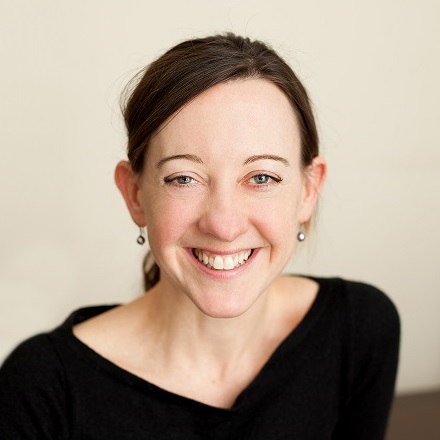 Hello, I'm Seonaid (it's pronounced 'show - na'!), your teacher.
And I'm delighted to meet you!
Apart from being a native British English speaker, I have spent my whole career first learning about (I have a Master's degree from Cambridge University in English and Applied Linguistics) and then teaching English (I've been teaching English for nearly twenty years).
I'm honoured and excited whenever someone is interested in learning our beautiful language!
That's why I created Perfect English Grammar, a website that has helped millions of students from over a hundred countries!
I also like learning new languages.
So far, I've studied French, German, Spanish, and Japanese.
And I have noticed that I get ahead much faster than many people, because of my solid linguistic background; I don't need to stop and google whenever I meet complicated grammar words that are often used in language courses and books.
That got me thinking about how these confusing words can also confuse you, my students, and get in the way of your learning.
I wanted to help :)
And that is why I created the Grammar Words Mini-Course.
So you can improve your English and reach your goals as a fluent speaker as soon as possible!
---
Here's what you'll find Grammar Words Mini-Course:
✔️ 30 min of video materials
✔️ 10 bite-sized lessons where I clearly explain the meaning of the grammar words.
✔️ 13 exercises that will help you remember all the grammar words, and make them a normal part of your vocabulary, so you can effortlessly understand grammar explanations and instructions in the future.
✔️ All the explanations and exercises in a PDF document.
With the Grammar words Mini-Course, you also get:
✅ Instant access to all the lessons, exercises and downloads
✅ Lifetime unlimited access to the course
✅ Real-life examples
✅100% money-back guarantee - no questions asked

And today I have a special offer for you! You get a 70% discount!

That means you pay ONLY $6 (+ tax from your country)
For less than the cost of two cups of coffee, you can learn to understand complicated grammar words so you can master the English language faster and more easily.